StoxPlus Raises Charter Capital to VND24.1 Billion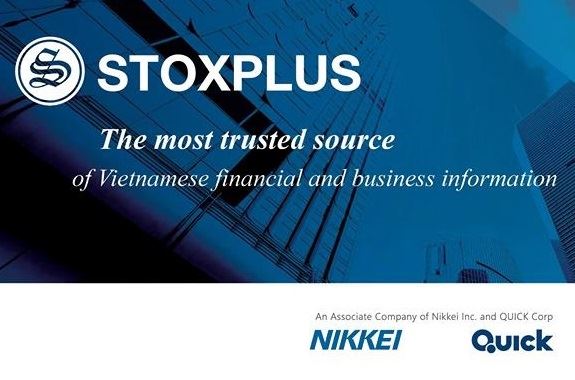 StoxPlus' annual general meeting of shareholders on March 15, 2018 passed a resolution to increase its charter capital from VND6.27 billion to VND24.1 billion.
The purpose of raising charter capital is to improve StoxPlus' financial capacity to support its medium and long-term development strategy, maintain its pioneer and leading position in information business and analytic platforms for Vietnam. StoxPlus stays committed to developing new financial and business information platforms to better meet market demands on not only financial sector but also corporate sector especially in the trend of Data Science and Big Data Analytics in Vietnam and the region.
The charter capital change will take effect on April 1, 2018. The shareholders' structure is still unchanged with Nikkei and QUICK from Japan hold a combined ownership of 35.1%, and the remaining is held by company's management.
Source: StoxPlus