StoxPlus's 10-Year Anniversary Video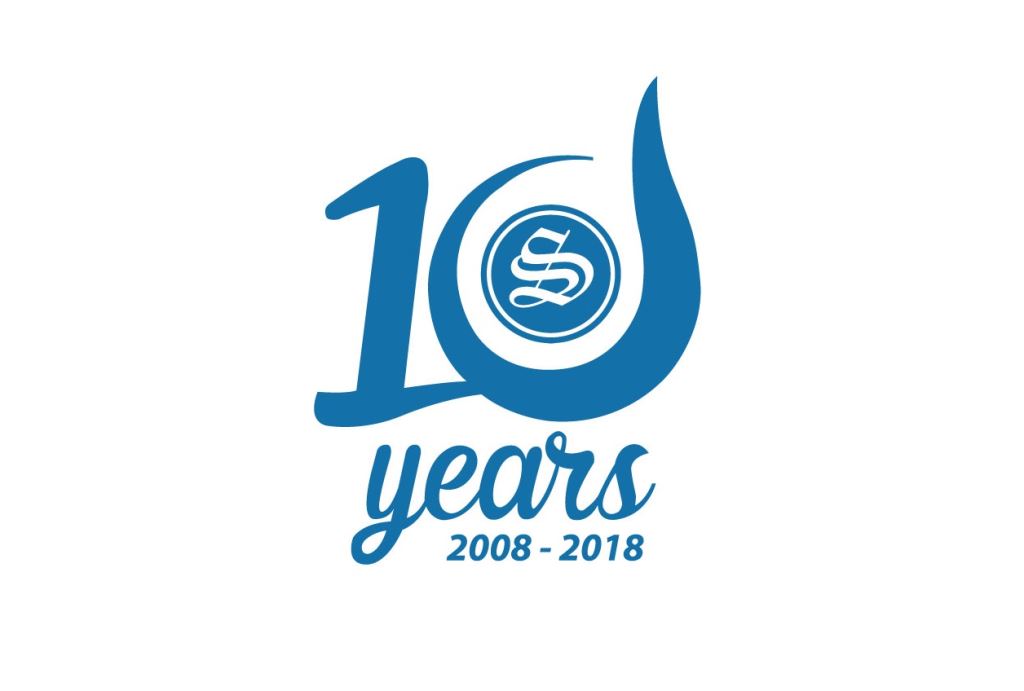 We are excited to mark our 10-year anniversary on March 11, 2018. We wish to express our heartfelt appreciation to our valued customers and partners for your support and cooperation.
Since StoxPlus's establishment in 2008, we have come a long way to be the most trusted and independent source of financial and business information in Vietnam, helping local and foreign investors informed in their investing and trading in the stock market of Vietnam; helping local and foreign companies penetrating into and growing further business in Vietnam.
Especially, with strategic capital and business alliance with Nikkei Inc. and QUICK Corp. (Japan) from September 2014, we stay committed to further develop innovative securities analytics tools and business information platforms for Vietnam. Part of our business, we are very proud of contributing the market transparency and enhancing capital and trade flows between Vietnam and the World.
Harnessing StoxPlus's ten years of development, innovation and relationship with your organization will be crucial as we continue to commit to innovation in what we do and help improve the market transparency, inform investors and help your business grow further in Vietnam.
Source: StoxPlus