StoxPlus provides API Datafeed Service to Shinhan Bank Vietnam Ltd. for its Securities Service System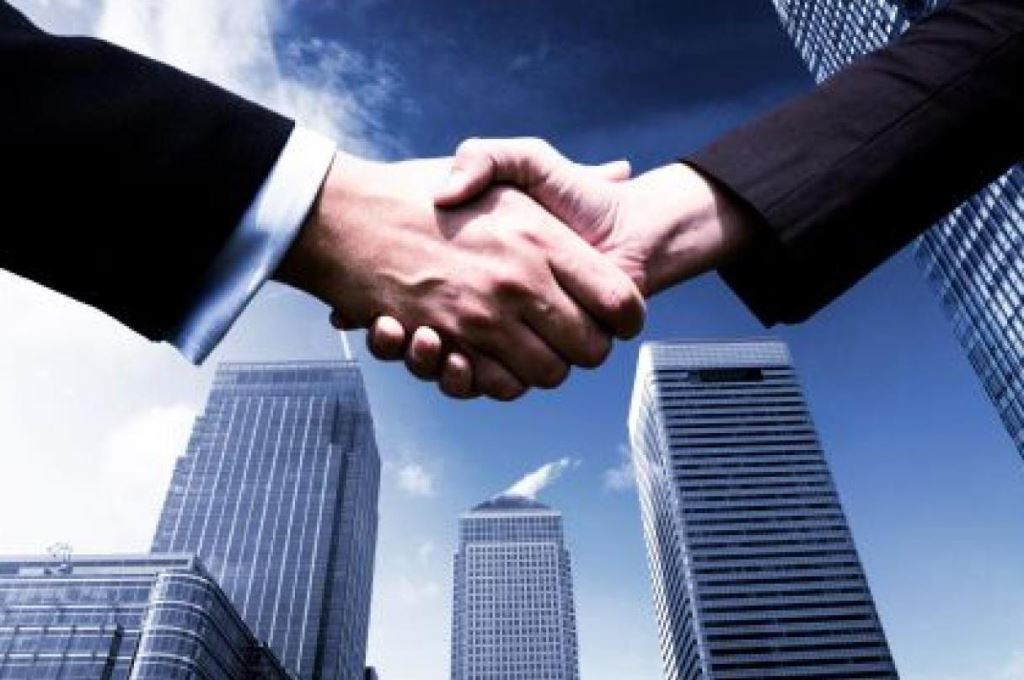 According to the Agreement signed in March 2017, StoxPlus Joint Stock Company ("StoxPlus") agreed to provide Shinhan Bank Vietnam Ltd. ("Shinhan Bank Vietnam"),  datafeed covering market data and corporate actions for all listed companies on Vietnam Stock Market.
The data is used for the Securities Services System of Shinhan Bank Vietnam with an Application Programming Interface ("API") – a standard DataFeed Service system developed by StoxPlus and commonly used as best practice in the World.
The deployment of data will help Shinhan Bank Vietnam get ready for their Securities Services offering to their clients including financial institutions and investment funds who are using Shinhan Bank's custodian services while participating in the stock market of Vietnam. 
Ms. Truong Minh Trang, Managing Director, Financial Information Unit of StoxPlus, said, "We are very proud to support Shinhan Bank Vietnam in providing and deploying securities API Datafeed to its Securities Services system. We understand this is an important milestone to help Shinhan Bank Vietnam get ready for their services to the financial sector.  By working with Shinhan Bank (Vietnam), we hope to make a contribution to the increasing foreign capital flows into the securities market of Vietnam".
In addition to API Datafeed to banks, StoxPlus has been well positioned in Vietnam as a leader in Datafeed services to securities firms, insurance and other system interface utilizing a reliable and trusted source of data for their systems.
In response, Mr. Ryu Je Eun, Head of Securities Services of Shinhan Bank Vietnam, said "We have aimed to be one of  the leading Securities Services providers for asset management firms in Korea and Asia. In order to better serve our clients, we need a reliable and trusted data provider to operate consistently and efficiently. After our careful evaluation, we decided to choose StoxPlus as our data vendor for Vietnam market, based on their track records and their service quality that we have experienced so far".
ABOUT STOXPLUS
StoxPlus specializes in financial and business information in Vietnam. We provide FiinPro Platform (www.fiinpro.com) as a unique financial database and analytic platform for financial and investment professionals in Vietnam. We also provide private or non-public company research reports, industry and market studies and related services including market/ business due diligence, market entry consulting and investment screening.  Please refer to www.biinform.com for more details.
ABOUT SHINHAN BANK VIETNAM
Shinhan Bank Vietnam Ltd. ("Shinhan Bank Vietnam") is a part of Shinhan Bank, which is under Shinhan Financial Group (SFG). SFG, as the first civilian-controlled financial holding company in Korea. In Vietnam, Shinhan Bank's history can be traced back to 1993 when Shinhan Bank first opened the representative office in Ho Chi Minh City. Over the last 25 years, Shinhan Bank has built a broad network covering many cities and provinces with 18 branches and transaction offices.  This year marked by the acquisition of ANZ Bank Vietnam's Retail division has proved Shinhan Bank's success on Vietnam market. Together with that, the launching of Securities Services has also shown Shinhan Bank's commitment into the development of the local stock market, which significantly will contribute to the growth of Vietnam economy.
Source: StoxPlus